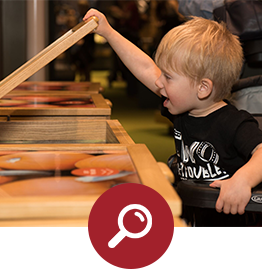 Explore
Farm Wisconsin offers over 15,000 sq. ft. of educational exhibits, plus Land O'Lakes Birthing Barn.
LEARN MORE »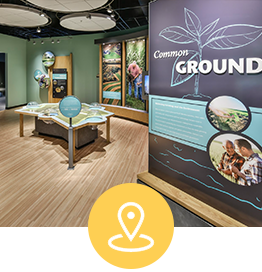 Visit
Go Beyond the Barn & enjoy interactive exhibits, Cedar Crest ice cream and a bus tour to Grotegut Dairy Farm
LEARN MORE »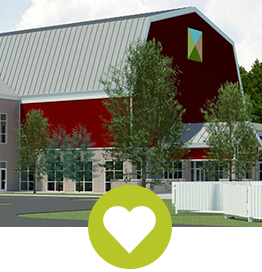 Support
Farm Wisconsin Discovery Center is a 501c3 non-profit. Your donation is always appreciated.
LEARN MORE »

Farmer for a Day at Farm Wisconsin
Check off a list of "chores" to do on a farm as you learn and explore the agricultural industry. A variety of activities will focus on things that need to be completed on the farm. This event is included in the daily admission fee and Farm Wisconsin Memberships.