Meet our team!
The Farm Wisconsin Discovery Center would not be possible without our dedicated team and board of directors. They are the ones who help make the discovery center such a special place to visit, learn and explore.
Our Team
Executive Director: Patty Lehn
Operations Director: Lisa Neumeyer
Program Manager: Abigail Martin
Marketing and Communications Specialist: Laura Brost
Cafe & Catering Manager: Dustin Goetsch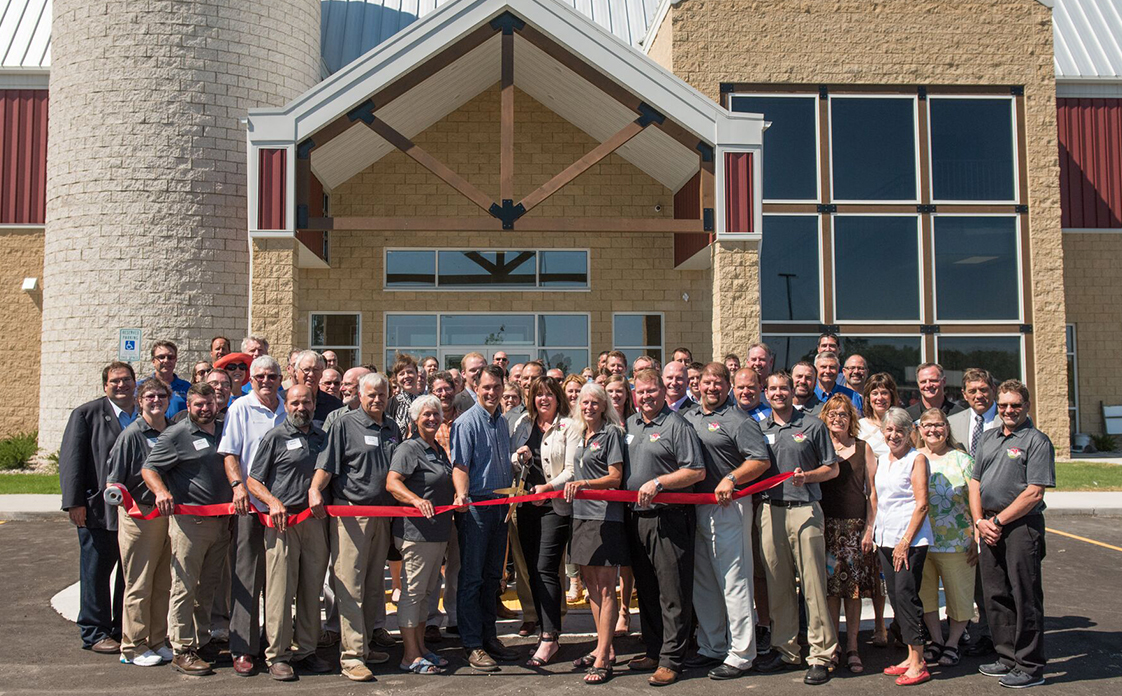 Board of Directors
President: Julie Maurer, Soaring Eagle Dairy
Vice-President: Roger Sinkula, Investors Community Bank
Vice-President: Nic Schoenberger, Greendale Dairy
Treasurer:
Secretary: Sheila Schetter
David Dvorak, Dvorak's Elk Haven
Joanne Maedke, Retired
Dan Natzke, Wayside Dairy
Scott Schraufnagel, Land O'Lakes
Tracy Wiebensohn, Sandy Bay Mink Ranch
Lori O'Connor, Vye
John Katers, University of Wisconsin-Green Bay
Farm Wisconsin Discovery Center is recognized as a non-profit organization per the Internal Revenue Code 501(c)3.