Supportive Event Space

The world of non-profit is full of organizations and people fueled to impact change and drive involvement. Hosting your non-profit event with us means we're able to glean some of your passion in order to help you showcase it best.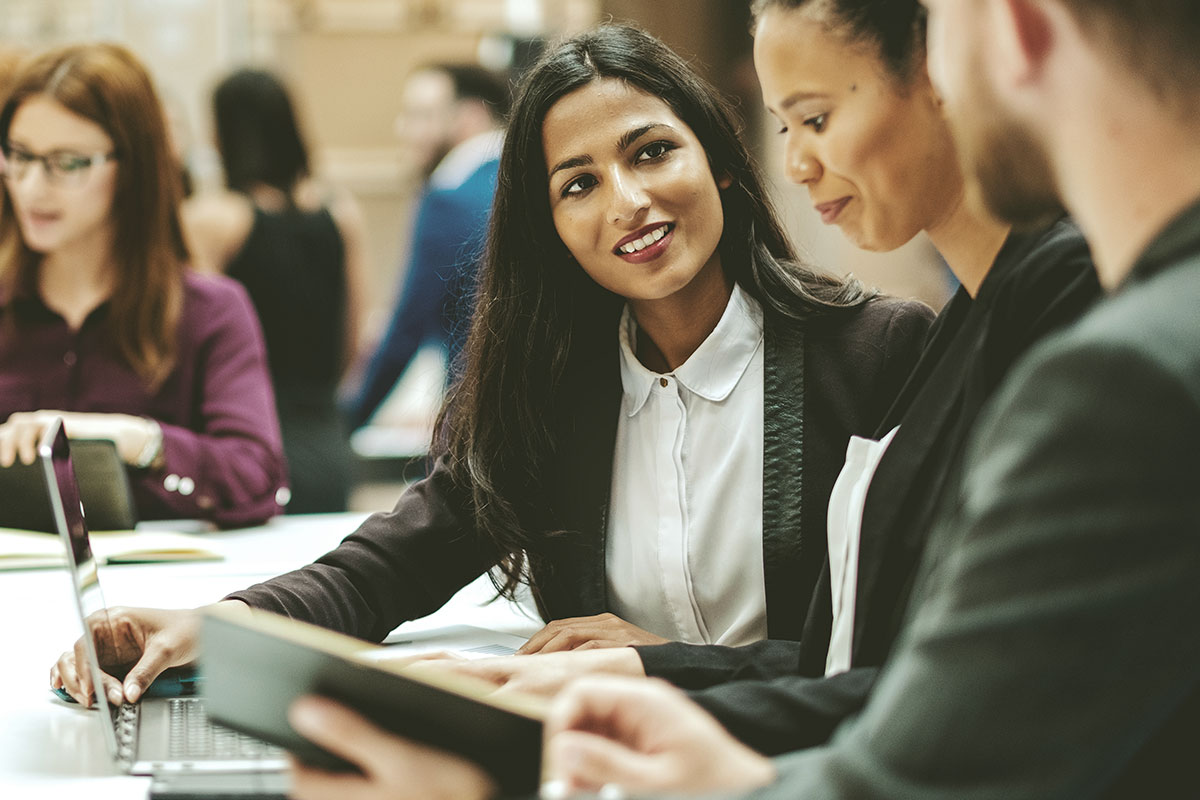 Board Meetings

Your board and fleet of volunteers deserve to be treated to the best in order to honor their commitment to your cause. Hosting your board meetings or training with Farm Wisconsin is an easy way to show them you appreciate their every effort and act of selflessness.


Galas

The best part of non-profit work is the impact your organization makes on the community and the people it serves. Hosting a gala to highlight achievements in the name of its success is not only fun, it's well-deserved. Farm Wisconsin Discovery Center can be transformed into the best host for your celebration.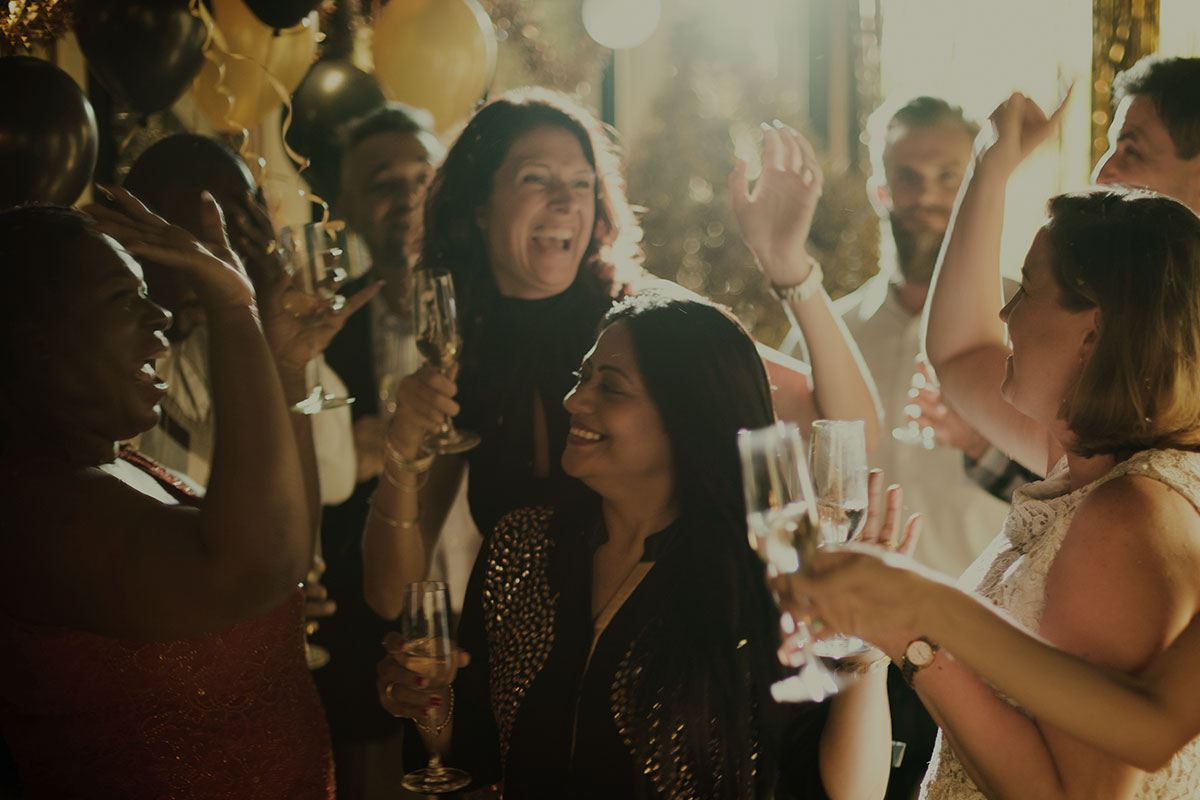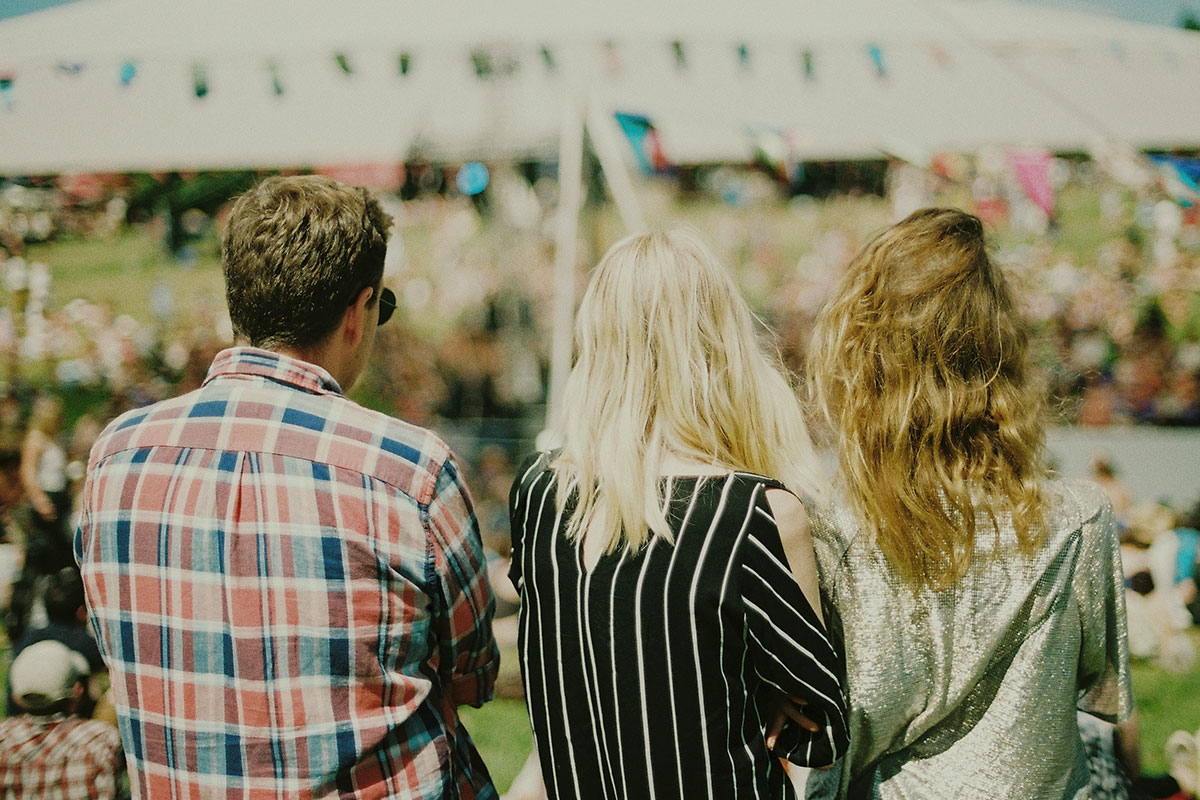 Fundraisers & Philanthropy

The tangible, immediate results of charity work and philanthropic support can be hard for an organization to deliver to its supporters. Host your next fundraising event with Farm Wisconsin to encourage the in-person appeal of collective impact. We'd love to help you host.


Expos & Open Houses

Looking for creative and compelling ways to drive engagement, recruit new volunteers, and drum up support of your non-profit? Consider hosting an expo-style event or open house to share your mission with the community and benefactors.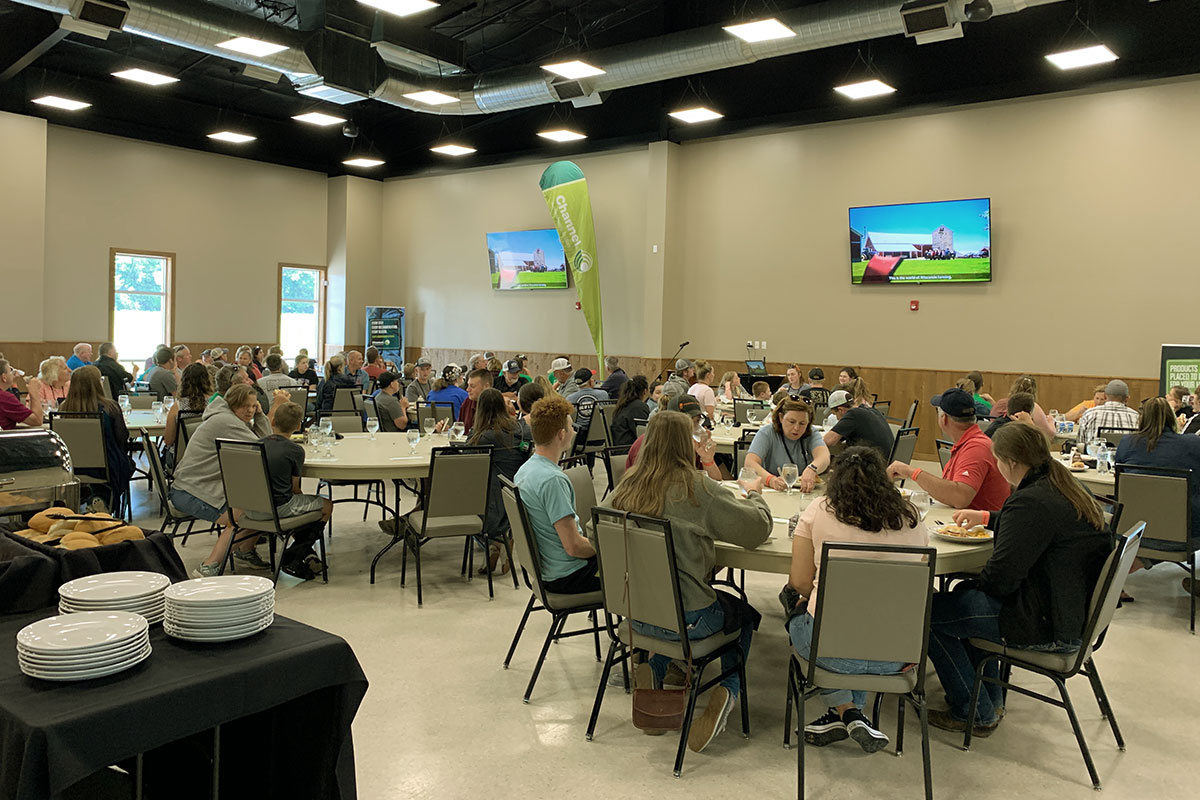 Showcase Your Best Event
See Farm Wisconsin Discovery Center Venue Options