The Best in the Business

Collaboration is one of our favorite aspects of our business. Working with corporations to host events that favor your employees, partners, and clients is another. When you're looking for the right venue, location, and event team to help you create the best experience, consider Farm Wisconsin Discovery Center.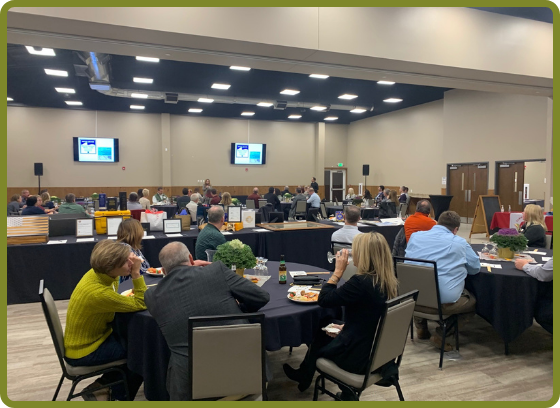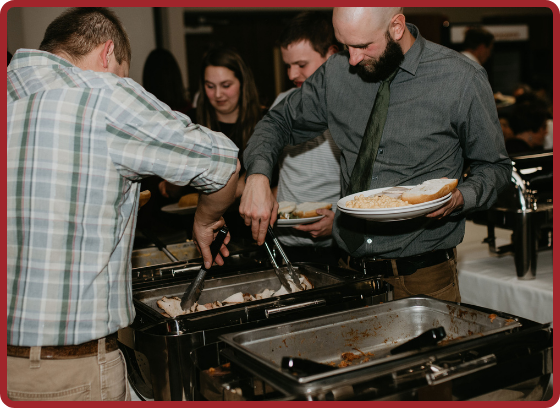 We Take the Work and Worry Away!

Planning corporate events is stressful enough — worrying about the venue and day-of logistics shouldn't be another task on your endless list of to-dos. The event team at Farm Wisconsin partners with you and your company on the vision you have for any corporate event you're looking to host, such as:

Conferences and seminars

Meetings and trainings

Culture events

Holiday parties

Client appreciation events

And more!
The Perfect Venue For Your Upcoming Event
See Farm Wisconsin Discovery Center Venue Options