The Best in the Business

Collaboration is one of our favorite aspects of our business. Working with corporations to host events that favor your employees, partners, and clients is another. When you're looking for the right venue, location, and event team to help you create the best experience, consider Farm Wisconsin Discovery Center.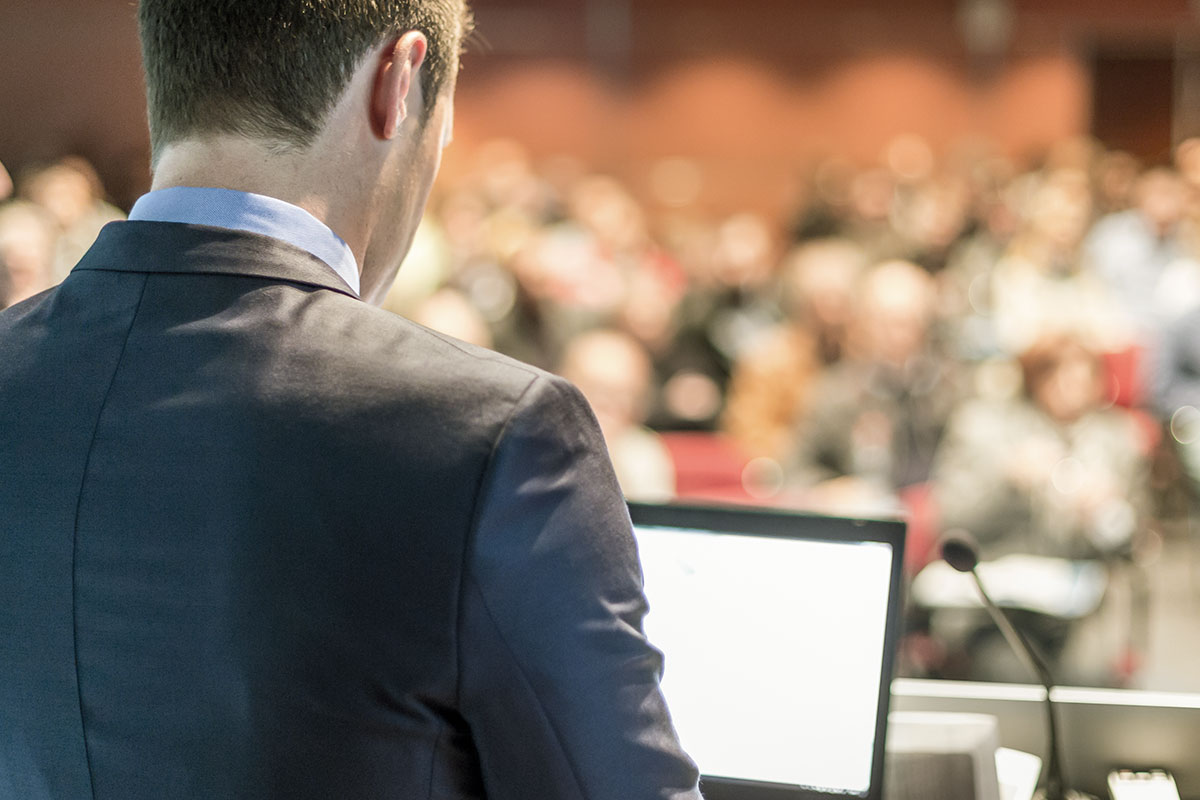 Conferences & Seminars

Planning corporate events is stressful enough — worrying about the venue and day-of logistics shouldn't be another task on your endless list of to-do's. The experienced event team at Farm Wisconsin partners with you and your company on the vision you have for any conference or seminar you're planning to host.


Culture Events

From annual awards and recognition events to training and onboarding, showcasing the talent at your company and celebrating your culture is an important part of business. We help companies host the most enjoyable events and grant you the perfect backdrop for highlighting everything special and commendable your culture does.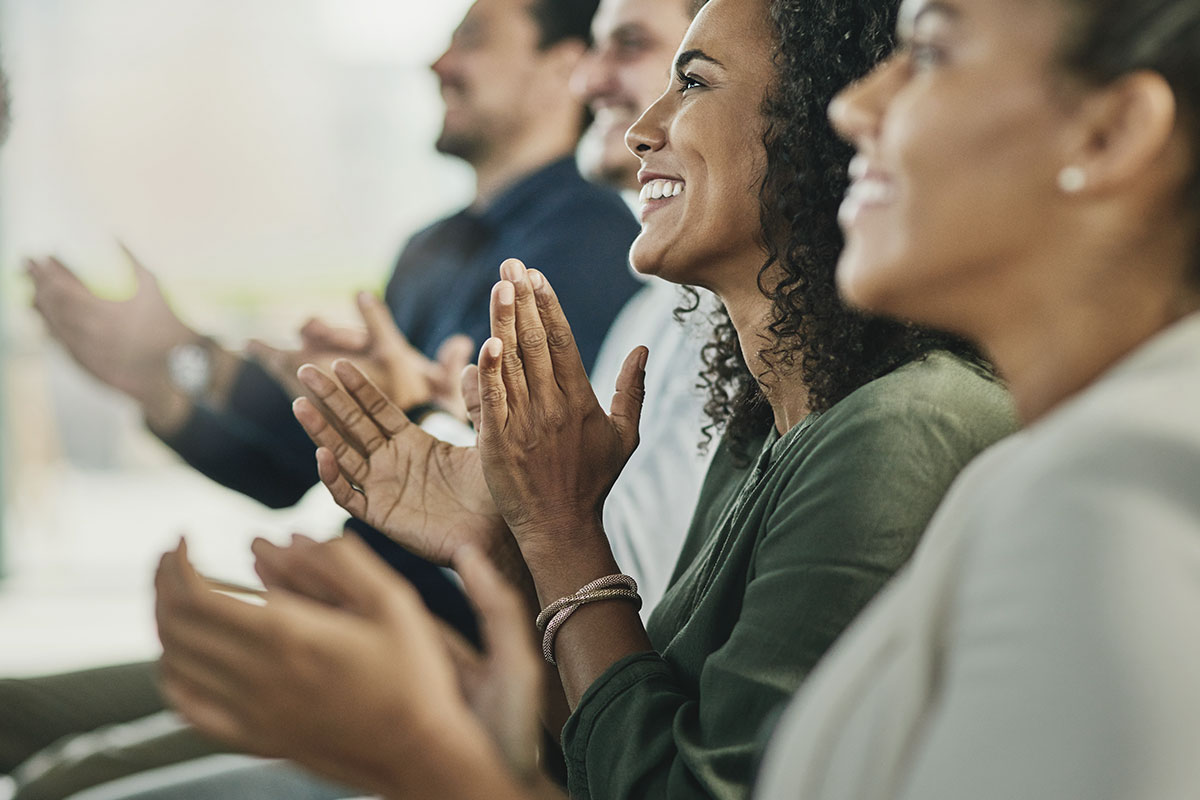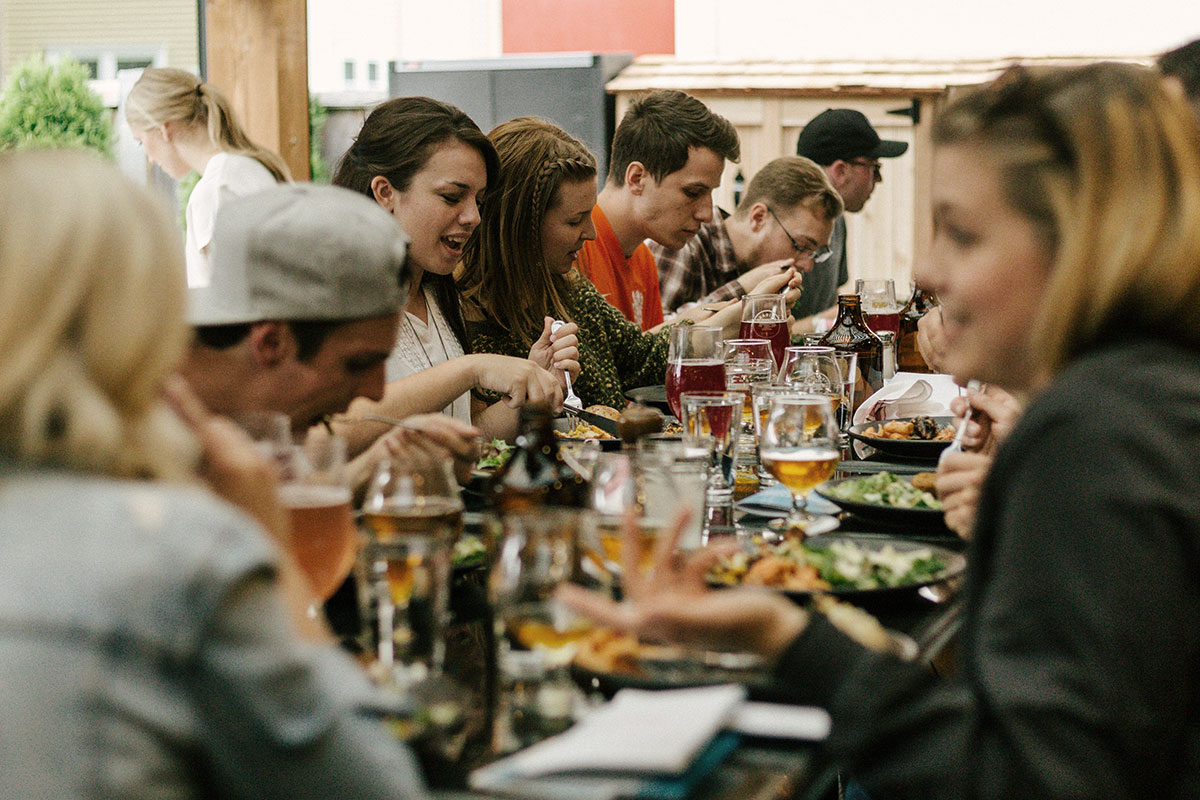 Holiday Parties

What better way to celebrate the holidays than at Farm Wisconsin Discovery Center? From casual to formal, our options for holiday parties are customizable and tailored to the type of event your team envisions. Work with our event planners on menu, entertainment, ambiance, and everything memorable and celebratory


Client Appreciation

Celebrate your clients and business relationships with an event focused completely on acknowledging their importance. Consider an open house-style event that's casual and welcoming or host an unforgettable event with plated dinners, cocktails, and music or entertainment.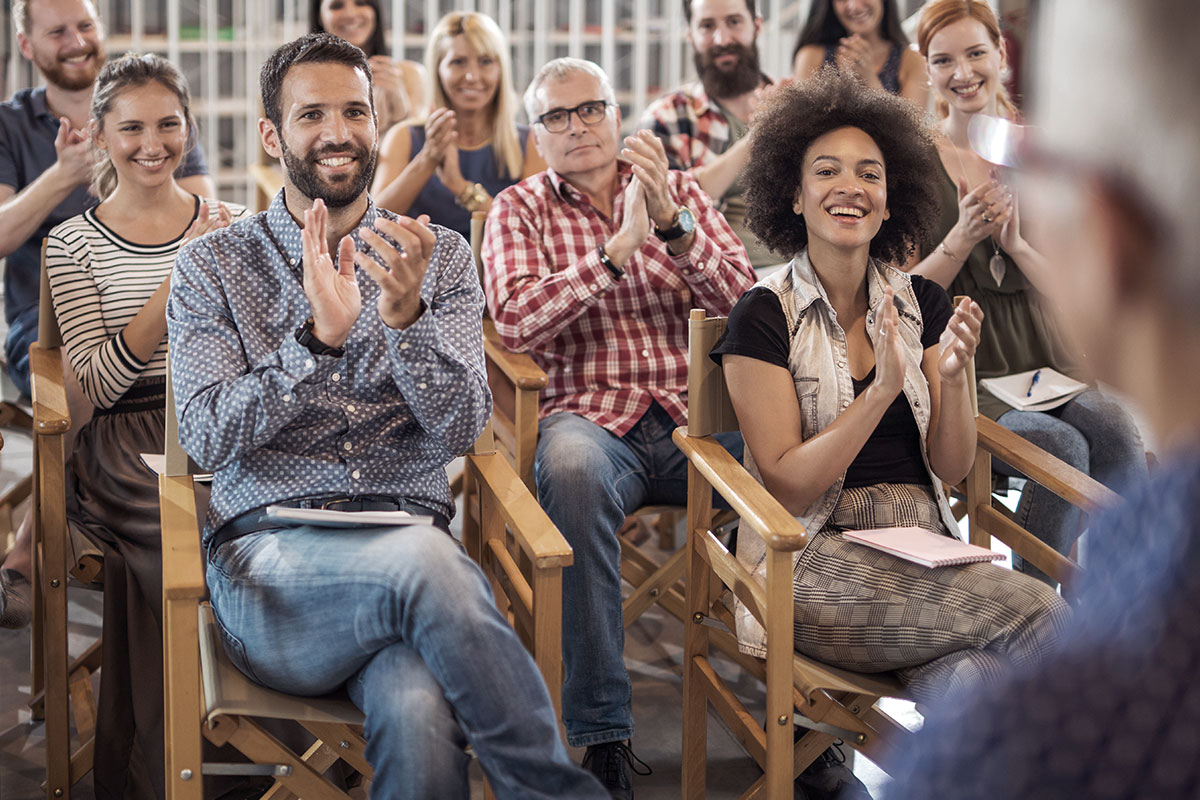 The Perfect Venue For Your Upcoming Event
See Farm Wisconsin Discovery Center Venue Options