Farm Wisconsin Admission!
Tickets available at the door or Click Here to become a member!
Admission Prices:
Adults: $16
Seniors (62+): $12
Youth (4-18): $8
3 & Under: Free
Gift cards are also available and may be used for admission, memberships, ice cream, The Wisconsin Cafe or in our Country Store!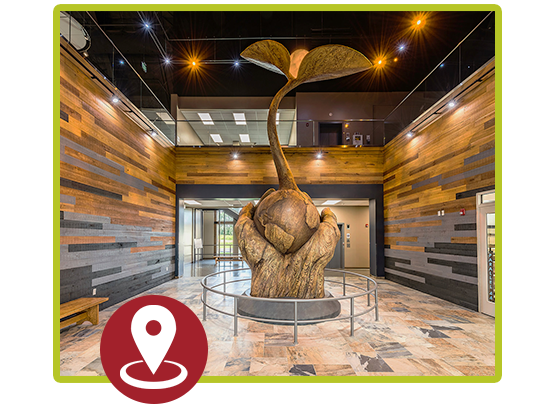 Our Two Options For Admission:
Number of People One U.S. Farm Feeds
Expected Global Population By 2050
Additional Food Necessary by 2050