Farm House Store
Farm-Themed + Memories
Shop at our Farm House Store!
When you purchase items from our Farm House Store, not only are you helping Farm Wisconsin, you're supporting the Wisconsin farmers that create these products. After learning about your food sources and the practices farmers use to provide these goods, you can complete the farm-to-table journey by taking a special piece of Wisconsin agriculture home with you.
You'll find a wide variety of farm-themed gifts, toys, and snacks. From cozy stuffed animals to Wisconsin-made products like cheese and wine, there's something special for everyone!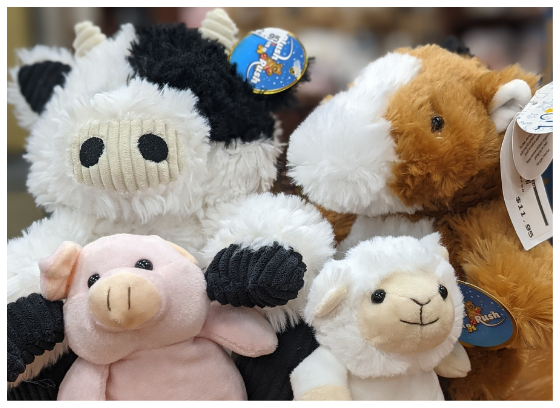 The most cost-efficient way to enjoy Farm Wisconsin is by being a member! By being a member of Farm Wisconsin, you'll enjoy the Farm Wisconsin experience to the fullest while supporting your local non-profit organization. We hold our members close, as they are firm believers of our mission to educate consumers about Wisconsin agriculture and their food sources.