Lessons & Activities
Download + Learn
Farm Wisconsin Lessons & Activities
Even when you can't visit our exhibits, there are still plenty of lessons & activities that we can provide to give you a chance to learn more about agriculture in Wisconsin.
Check out the activities we have below: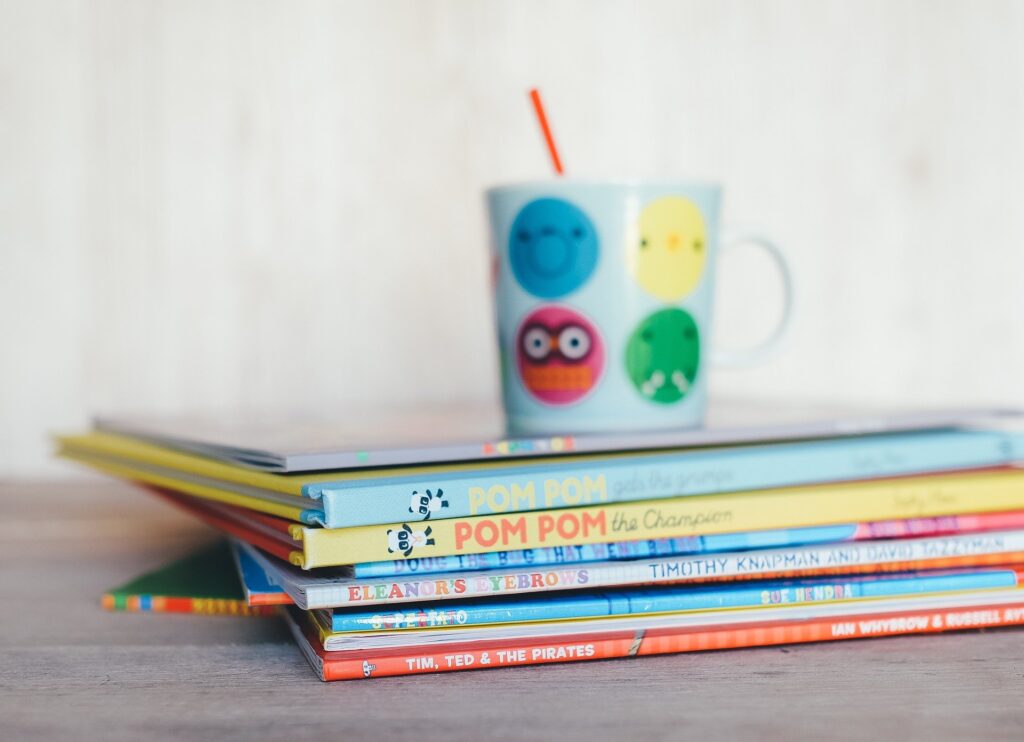 Book Readings
Enjoy books about agriculture read by authors.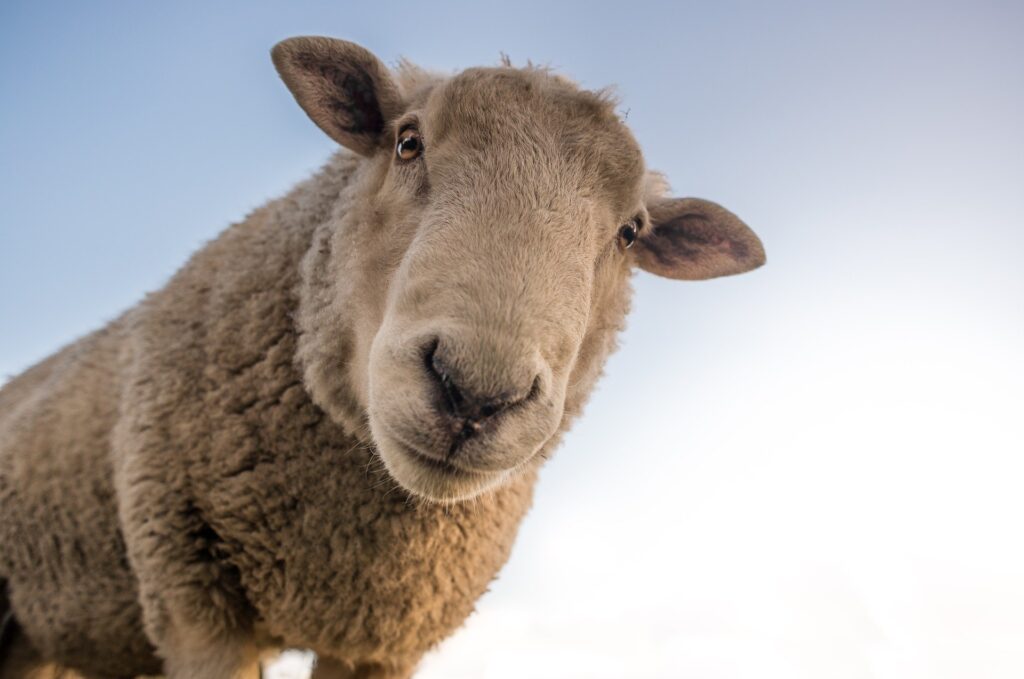 Agricultural Lessons
Have fun with these kid-friendly lessons about agriculture.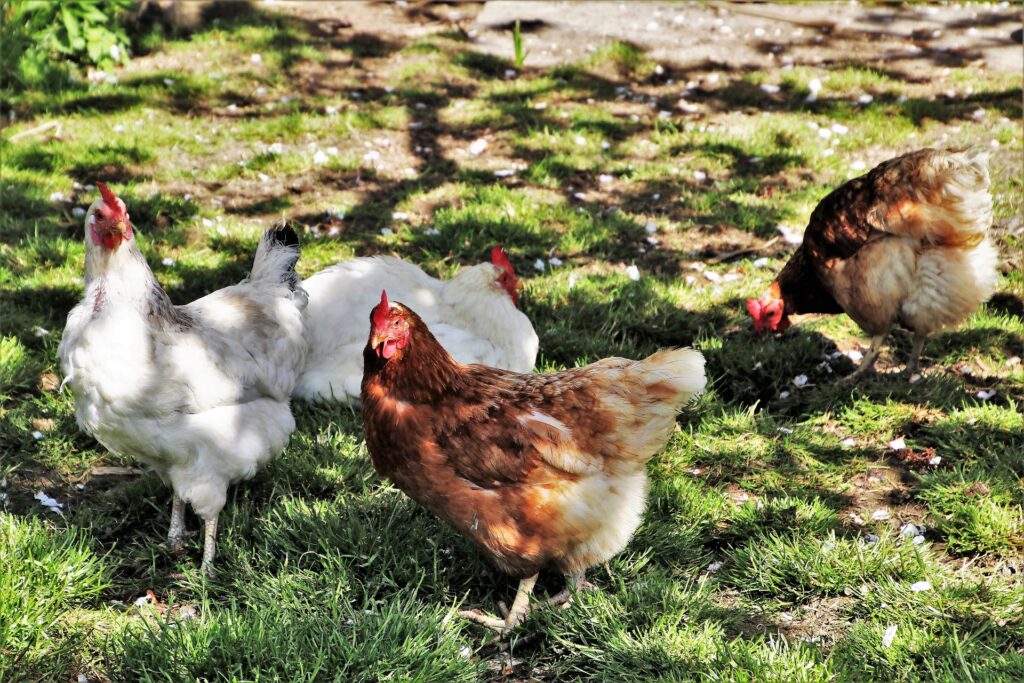 On the Farm
See a variety of farming.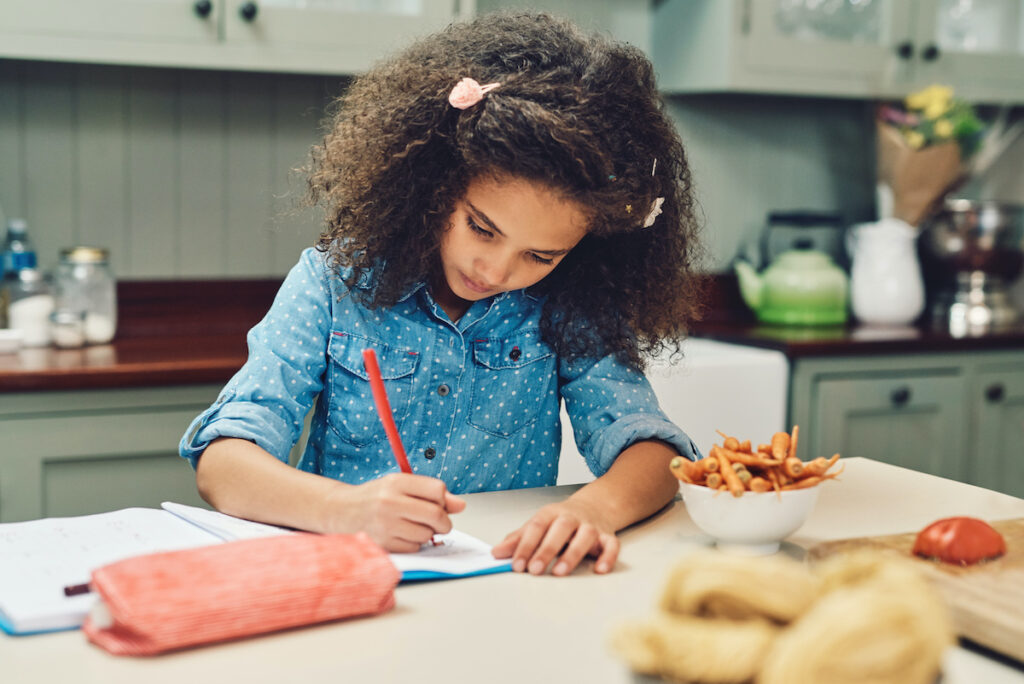 Downloadable Activities
Download these kid-friendly activities.