Farm Wisconsin's 5th Anniversary Celebration

Celebrate Farm Wisconsin's FIFTH BIRTHDAY this summer!
FREE youth admission all weekend long
July 28, 2023 officially marks five years of operation for the agriculture discovery center – and we're excited to celebrate. Join the Farm Wisconsin team for a deep dive into Wisconsin agriculture, with additional hands-on events planned Thursday – Saturday.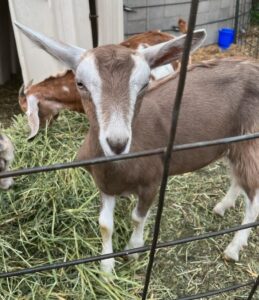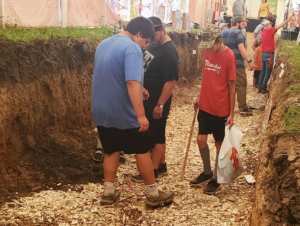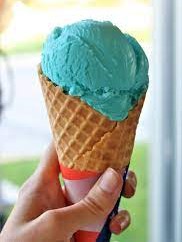 Activities open all three days:
Make friends with a goat (or three!): Miley, Piper, and Willow will be eager to meet our visitors.
Walk beneath the Earth's surface in to a hands-on learning soil pit. Staffed by industry professionals, you will learn about different layers of soil and their importance in growing food crops for Wisconsin.
Investigate one of ice cream's most unique flavors: Blue Moon. We'll take an inside look at the question: 'What is Blue Moon?' thanks to our partners at Cedar Crest ice cream. Free tastings while samples last.
Get up-close-and-personal with John Deere equipment used in modern-day agriculture. Riesterer and Schnell will have an equipment display for guests to view and take memorable photos with.
Enter in to the world of dairy cattle nutrition, and answer the question: 'What does a dairy cow eat?' with Lakeshore Technical College
Stop back each day for special, one-day-only activities:
Thursday, July 27: Do you know what ginseng is? Have you ever tasted this root? Sample Wisconsin's most famous root in the form of ginseng tea! Expand on your knowledge gained in the soil pit with 'Fun with Soil Science' courtesy of the Manitowoc County Soil and Water Conservation Department.
Friday, July 28: Meet Manitowoc County Dairy Princess Jenna Gries, and dive deep into the world of America's Dairyland with a hands-on dairy activity.
Saturday, July 29: Watch as a drone sprays a field, demonstrating modern fertilizer application techniques. Demonstrations are courtesy of American Drone, and will happen multiple times throughout the day.