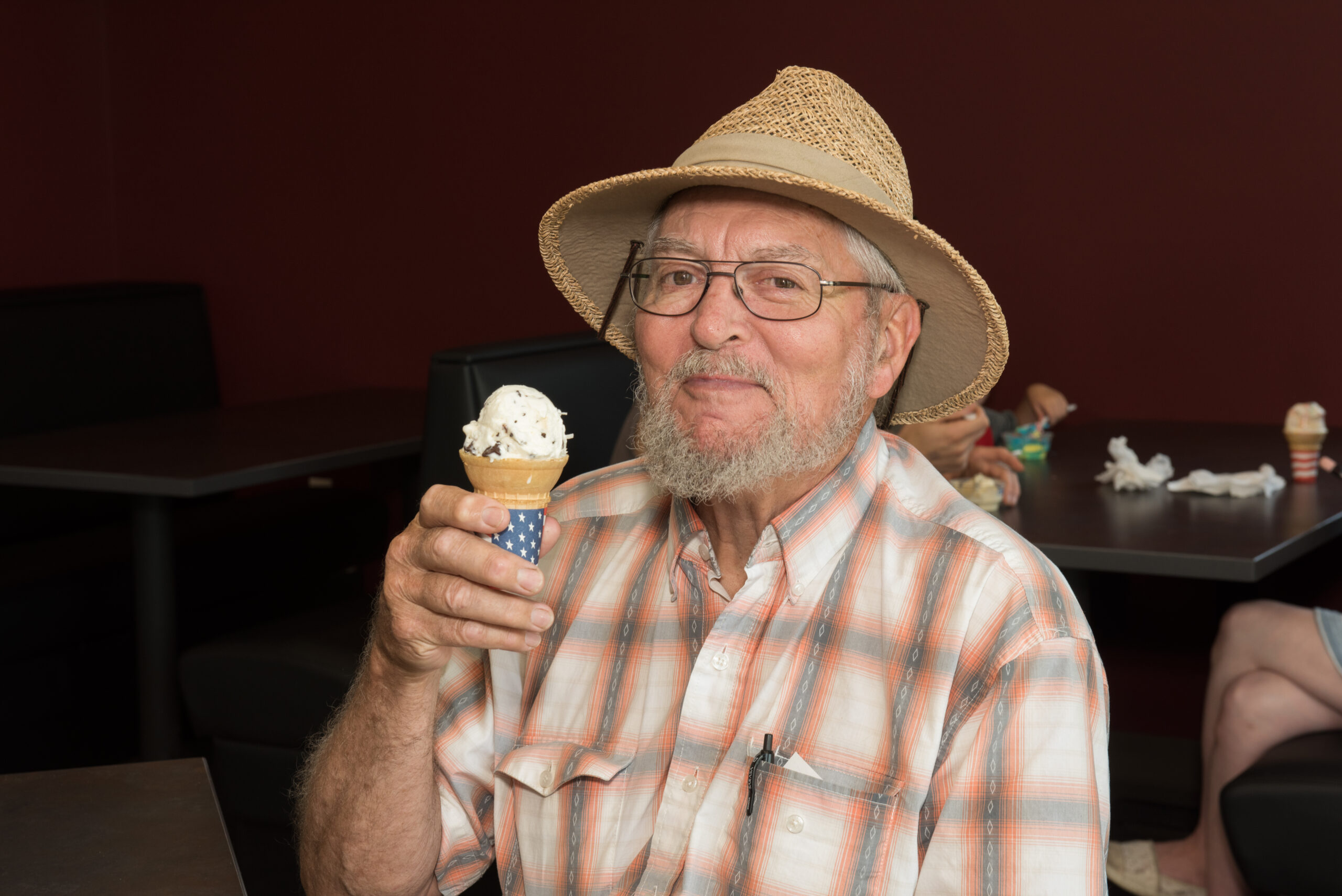 Farm Wisconsin Discovery Center, recently named one of Time for Kids' World's 50 Coolest Places, will be offering Senior Mondays beginning Monday, January 13, 2020.
On Senior Mondays, guests 62 and older may enjoy:
A delicious breakfast in The Wisconsin Café from 8-9am for only $6
Free walking in the Discovery Center from 8-9am
Discounted admissions all day, $10 for seniors and half price admission for grand kids
Special lunch menu in The Wisconsin Café starting at $8
"With cabin fever setting in, we wanted to think about ways we could serve the community," says Patty Lehn, Farm Wisconsin's executive director. "The collaboration with the Wisconsin Café creates an affordable option for breakfast, exercise and entertainment."
Farm Wisconsin also offers memberships with unlimited visits throughout the year. Membership costs range from $40 for an individual, $60 for a dual membership or $80 for families and grandparents. Furthermore, members receive a discounted price at yearly fundraising events.
Farm Wisconsin Discovery Center is open daily from 9:00 a.m. to 5:00 p.m., seven days per week. The Wisconsin Café located inside the center is open for breakfast and lunch 8:00 a.m. to 2:30 p.m. Access to the Wisconsin Café and the center's country store are free and independent of admission to the discovery center.
Farm Wisconsin Discovery Center:
The Farm Wisconsin Discovery Center is a state-of-the-art, interactive agricultural education center located in Manitowoc County. Farm Wisconsin connects visitors' curiosity to the wonder of Wisconsin farming and provides guests with a better understanding of their food sources and their importance. The center features 10,000 square feet of hands-on learning opportunities, a birthing barn where visitors may watch calves being born daily, and an opportunity to tour a local farm to learn about Wisconsin's rich farm history. The center was named to Time for Kids' World's 50 Coolest Places of 2019.
Learn more at www.Farmwisconsin.org
###