Calf Camp
July 13, 2020 @ 8:00 am

-

July 16, 2020 @ 12:00 pm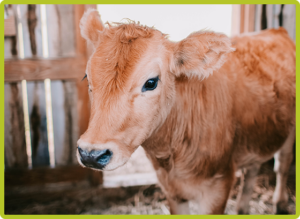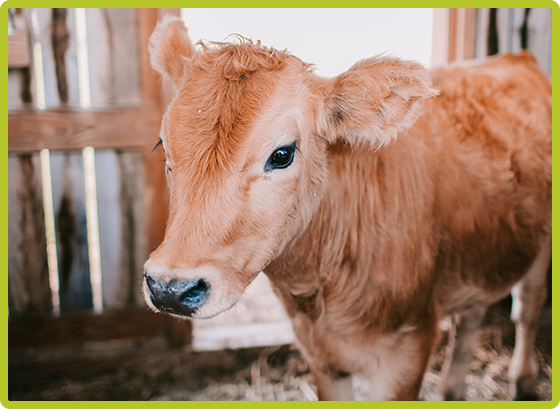 Calf Fever? Learn everything you can about calves, housing, breeds, how to feed them and much more.
Each morning will start out by feeding the calves and then partnering up to learn about the calves from the inside out!
Did you know that the abomasum is the main stomach for a calf and it is just like a humans? Farmers love to have a clean calf so get the bubbles and brushes ready!
Camp runs July 13th-16th