Field Trips Delivered
Farm Wisconsin is well aware of the challenges facing educators today. We can help by bringing ag education directly to your location! Farm to Table "Field Trips Delivered" continues the mission of educating students about the journey from food source to plate by closing the knowledge gap that exists between kids and their food sources. Not only will students have hands-on experiences but also take a "virtual tour" of a modern dairy farm*. Let's work together to provide students with enjoyable education to make good choices and potentially contribute to agriculture in the future.


Farm Wisconsin will comply with any safety precautions requested.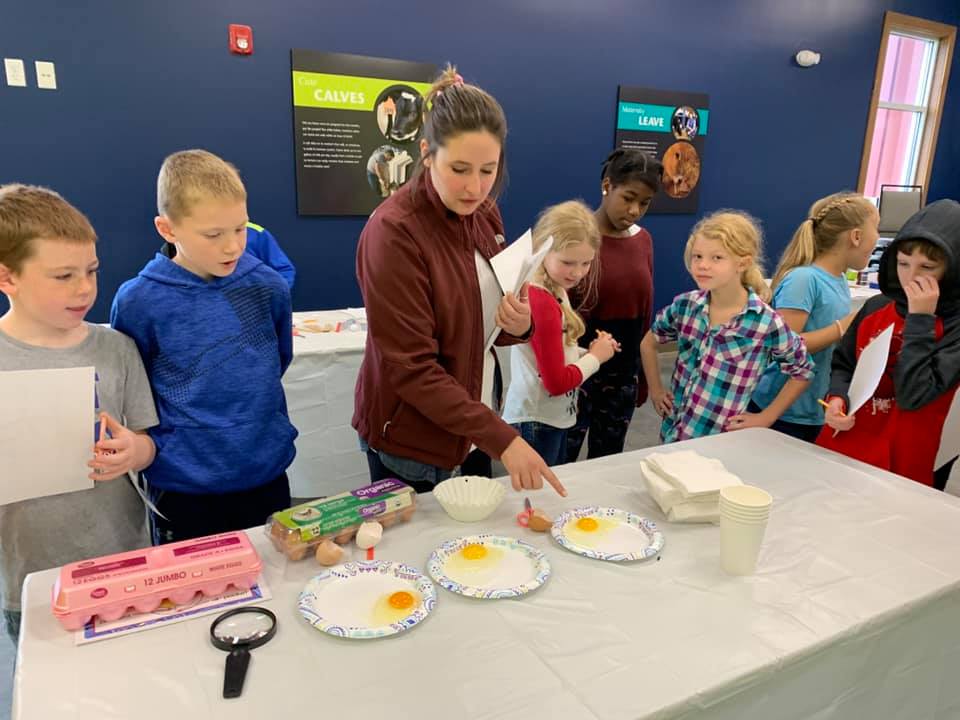 Egg Dissection
Learn about eggs from the outside in! Did you know the yolk is made for supplying the chick with the protein it needs to grow? What does the white part provide? You will never look at breakfast the same.
Grades: 1st - 6th | Duration: 20 min. | Group Size: Any
Seed Dissection
Students will have the opportunity to dissect and learn about the parts of the seed. They will also plant a seed to take home with them.
Grades: 1st - 6th | Duration: 20 min. | Group Size: Any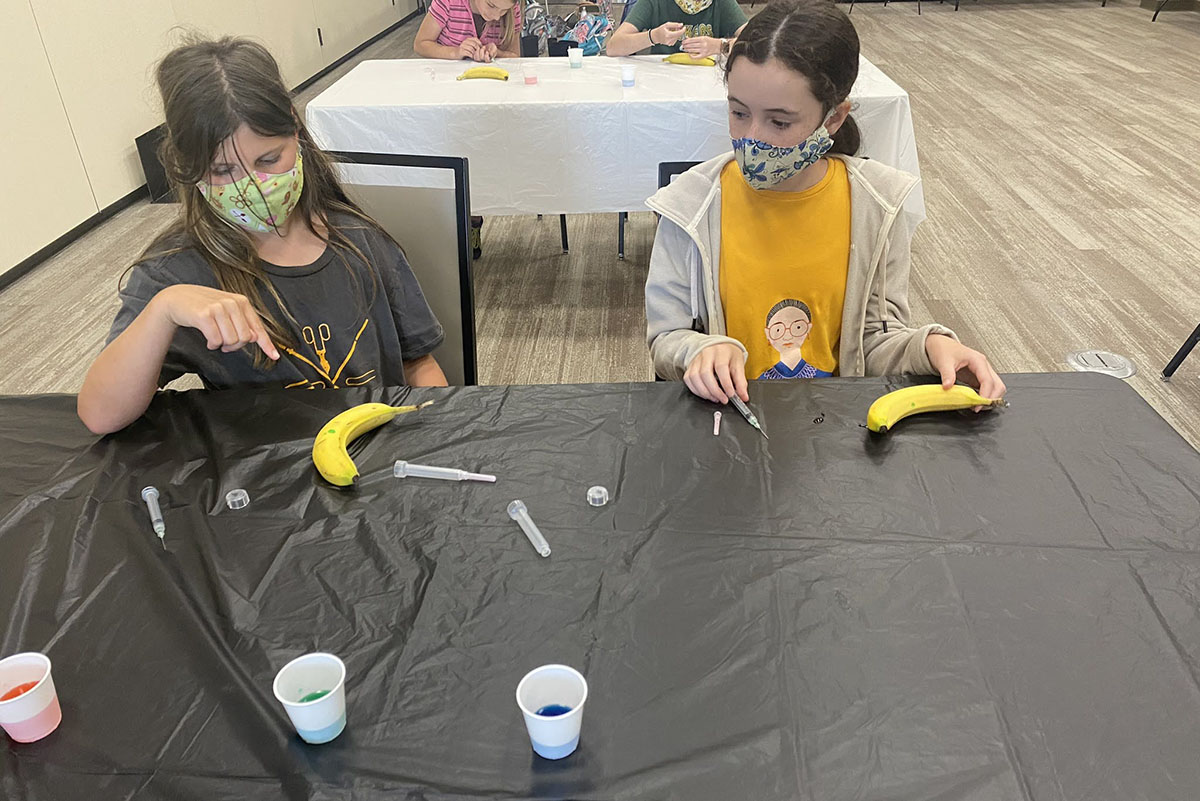 Injection Lab

Students will learn about three different types of injections that veterinarians use on animals. They will have the opportunity for hands-on practice using a banana.

Grades: 1st - 6th | Duration: 20 min. | Group Size: Any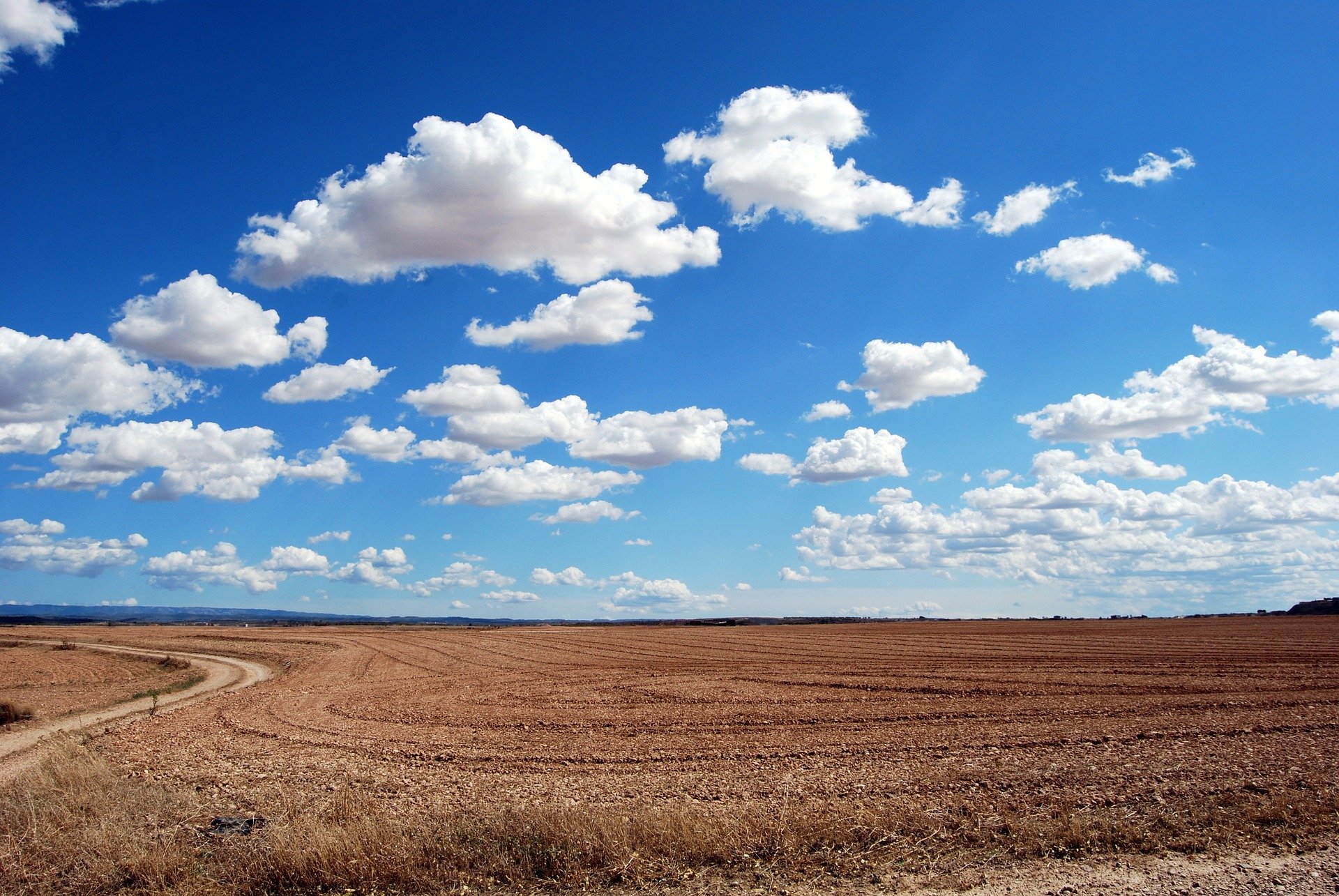 Farm to Table
Buckle in as we go on a crazy adventure exploring all parts of the agriculture industry! Join Alice in Dairyland, as she talks about all aspects of the industry from cows to veggies. Get ready for some knowledge nooks too.

Grades: 1st - 6th | Duration: 15 min. | Group Size: Any
Book Your Field Trip at Farm Wisconsin Discovery Center
Come on in to discover Wisconsin Agriculture; where curiosity grows.