Dive in Hands-on with Wisconsin Agriculture
Add any two of the following Additional Activities to your field trip. These activities allow the students to dig a little deeper into Wisconsin Agriculture. Selections can be made on the Field Trip Reservation form.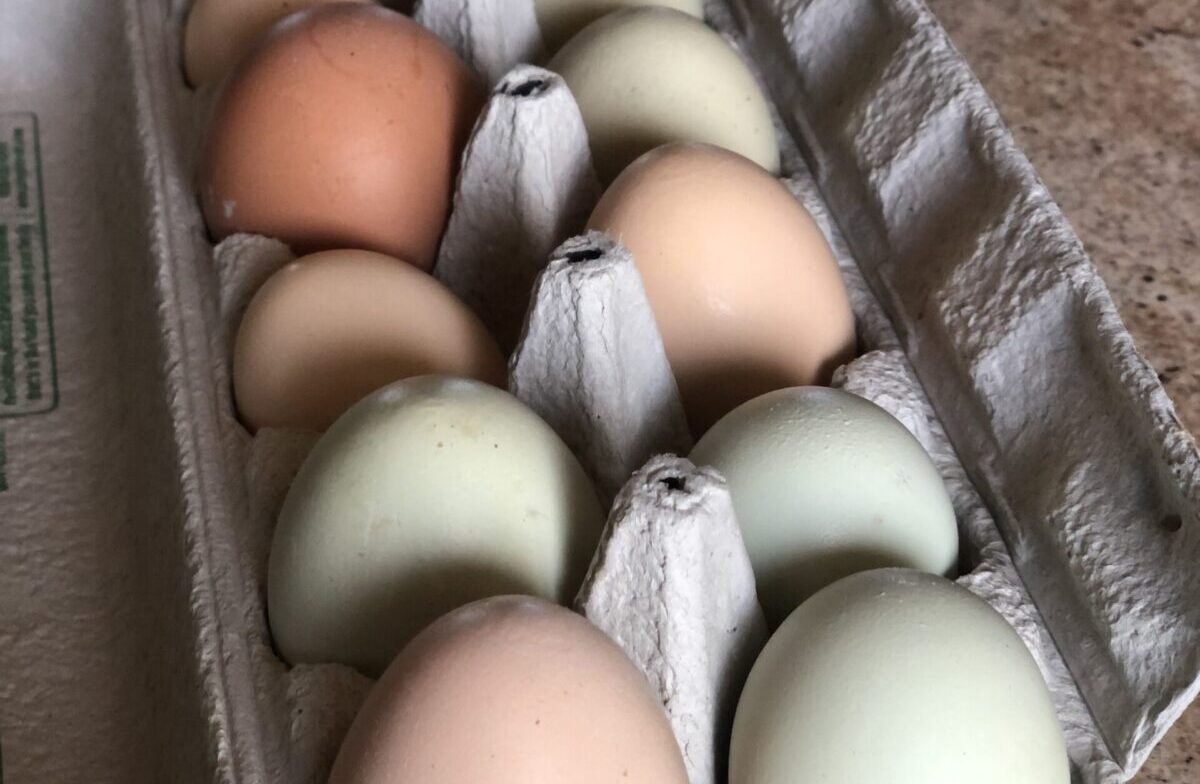 Egg-ceptional Poultry
Prepare for messy hands in this egg dissection STEM lab! Begin with observation of the egg's exterior; look closely – it's porous and full of tiny holes! Then crack open the egg and hunt for the egg's yolk, albumin, inner and outer membranes. Discover how an egg is perfectly designed to support the growth of a baby chick and why eggs are a great addition to a daily diet in our most popular STEM lab.
Craving Cranberries
Wisconsin's state fruit, the cranberry, is famously known for its ability to float in water – but what allows a cranberry to float? (Hint: this property also is responsible for why a cranberry will bounce when dropped!) Explore the unique properties of a cranberry and the methods used for harvesting and sorting fruit in Wisconsin bogs during this new STEM lab.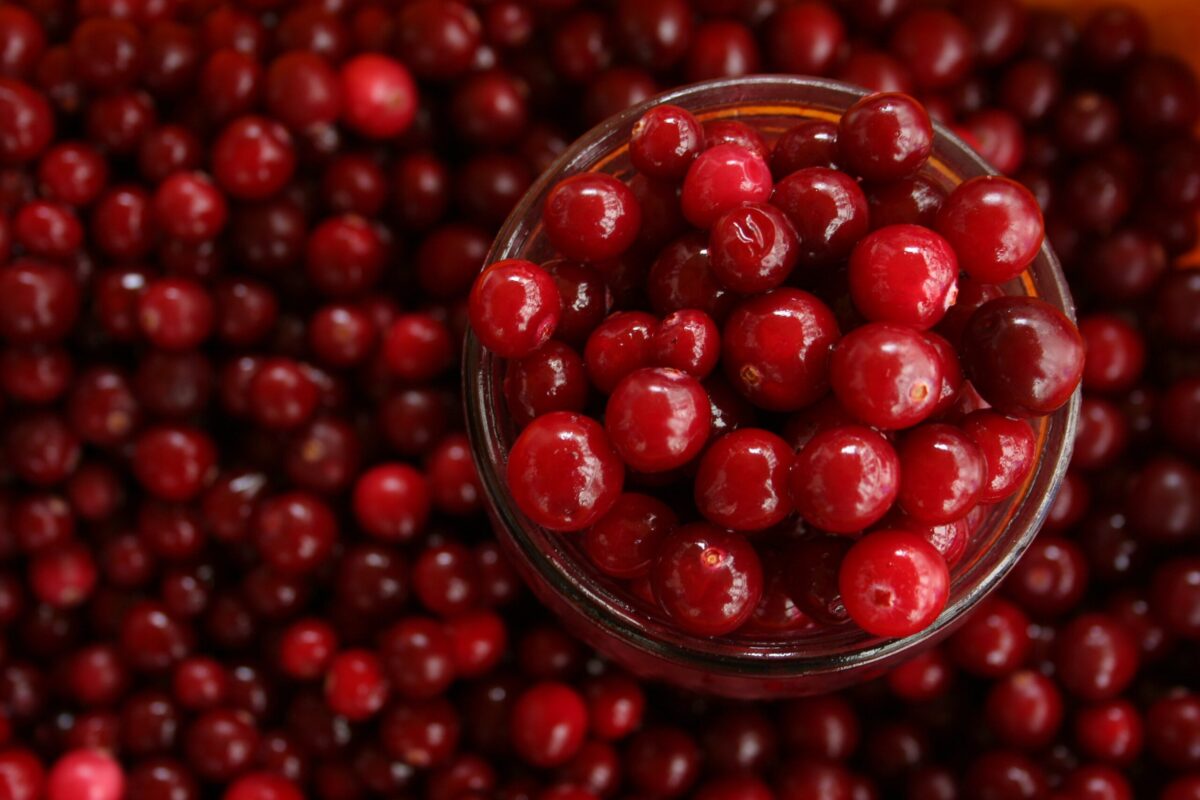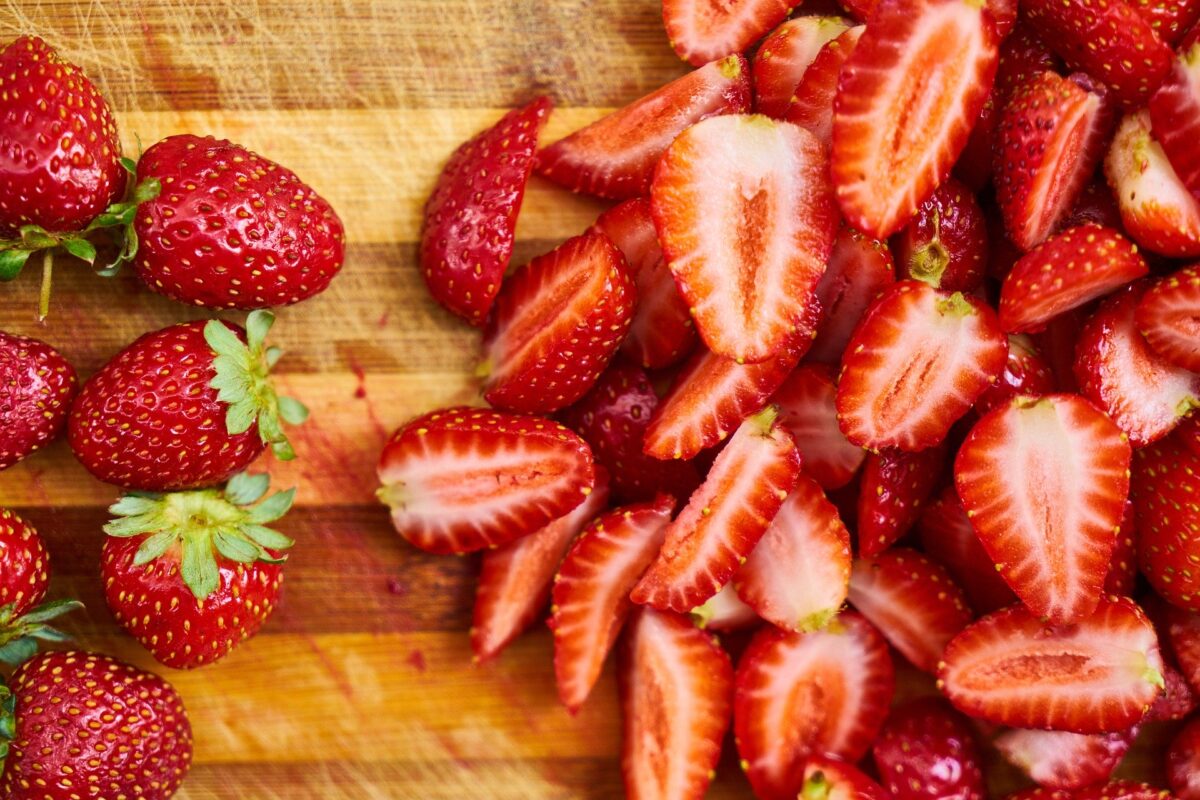 Strawberry DNA Extraction
Deoxyribonucleic acid – what is it, and can it be found in a strawberry? We'll answer these questions, and then dive in with both hands! Learn how to extract DNA from one of Wisconsin's most delicious fruits, and then make observations about this molecule essential to life itself. This new STEM lab is sure to peak an interest in science and first-hand research.
Book Your Field Trip at Farm Wisconsin Discovery Center
Come on in to discover Wisconsin Agriculture; where curiosity grows.