Additional Activities for Field Trips
Add any two of the following Additional Activities to your field trip. These activities allow the students to dig a little deeper into Wisconsin Agriculture. Selections can be made on the Field Trip Reservation form.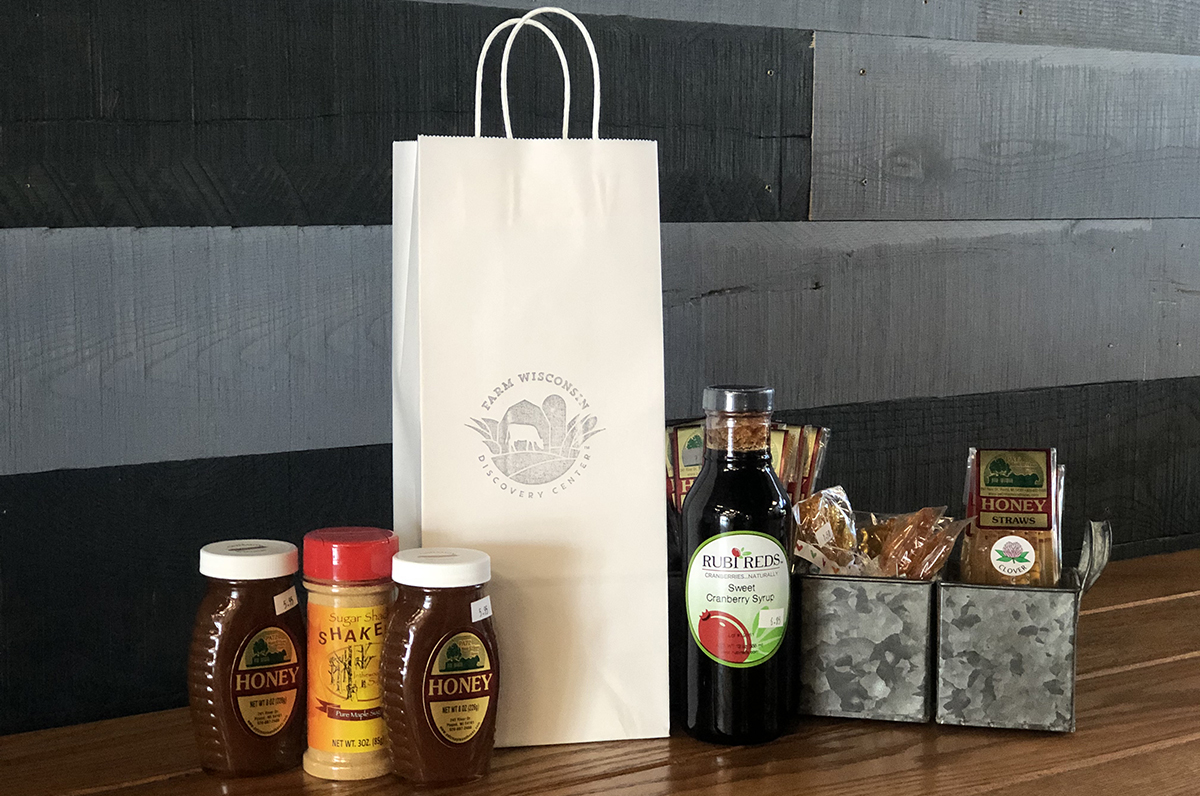 Shopping Time
Shopping Time opens our eyes to the wide array of products that come from farming. Students fill their "shopping carts" with things that come from farm animals, then use their cognitive skills to -determine what products they could make from those things. It's truly an eye-opening activity.
Grades: K - 2nd | Duration: 30 minutes | Group Size: up to 20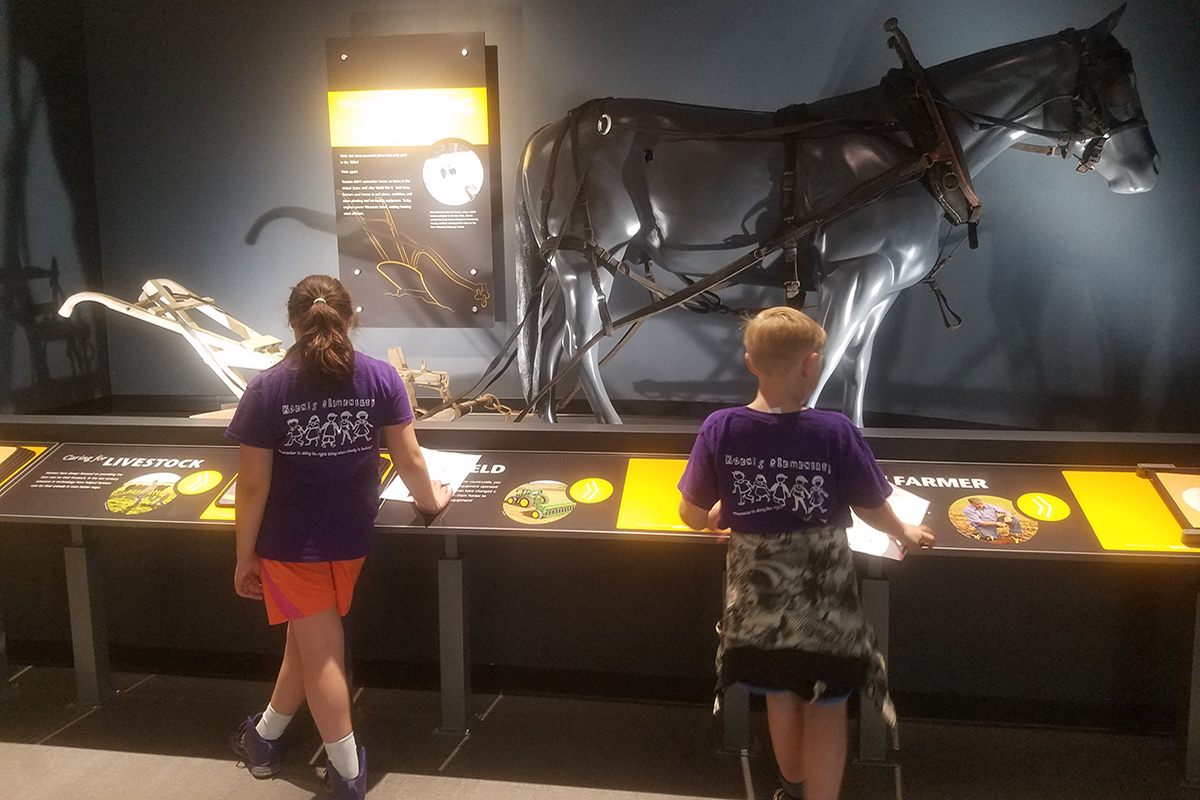 Scavenger Hunt

What can visitors spy with their own eyes? The Scavenger Hunt activity gives visitors the chance to test their observation skills in a fun and original way. Tasked with solving a series of clues in order to find hidden objects, the Scavenger Hunt encourages visitors to put what they've learned on the farm into practice.

Grades: 4th - 12th | Duration: 1 hour | Group Size: Any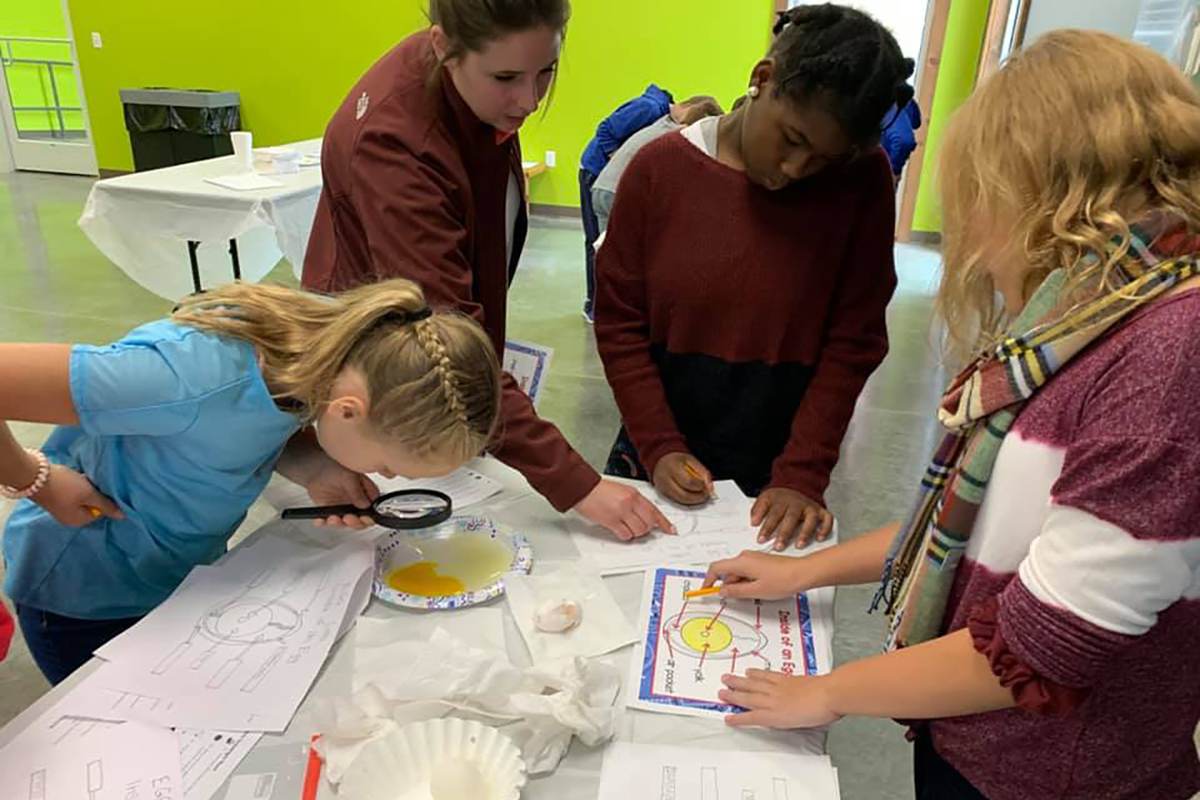 Egg Lab I or II
Egg Lab 1 : Do you know the different parts of an egg? While you may be familiar with the eggs in your refrigerator and on your plate, after dissecting an egg in the Egg Lab, you'll never look at breakfast the same way!
Egg Lab 2 : Visitors will experience some hands-on physics with the egg launch activity! Take your egg to the next level. See if you can protect your egg from the 2nd story drop. By using things made by different animal by-products, can you save your egg from the drop? Then head upstairs to the exhibits to find which animal your products came from! Did you know shaving cream comes from cows?
Grades: 3rd - 8th | Duration: 30 minutes | Group Size: any

Book Your Field Trip at Farm Wisconsin Discovery Center
Come on in to discover Wisconsin Agriculture; where curiosity grows.