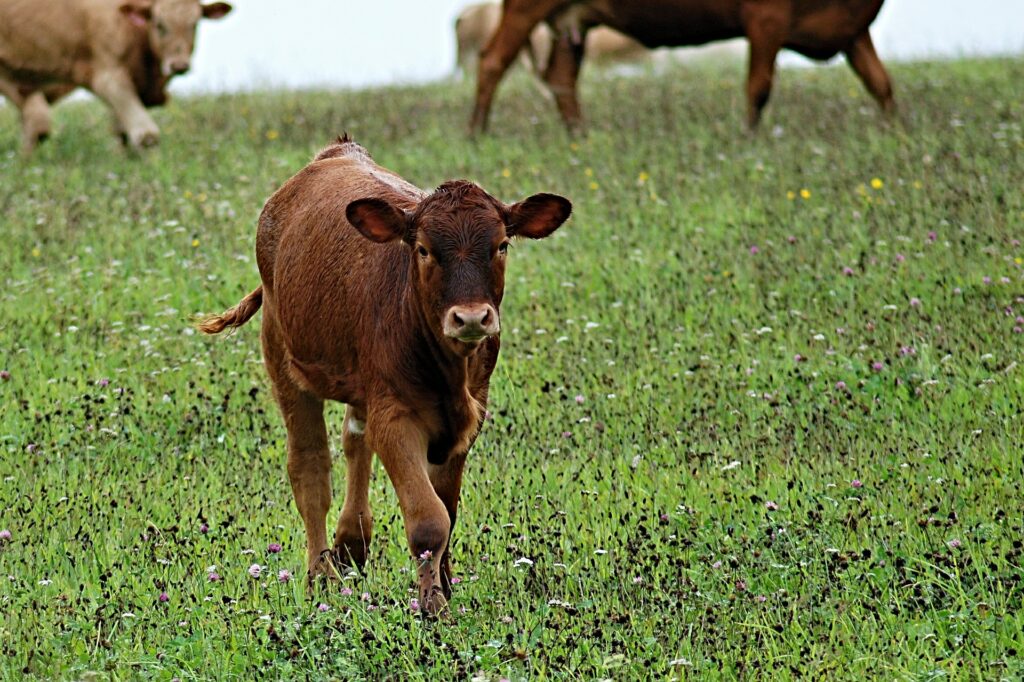 Calf Care
Learn about calf management.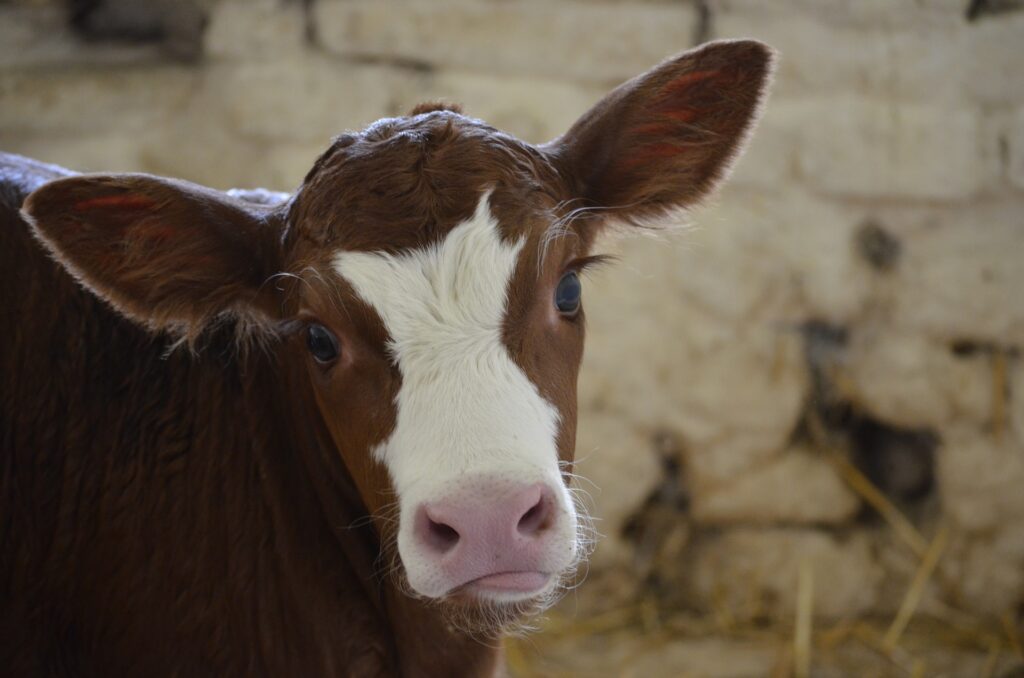 Calf Care
Learn about maternity management - colostrum evaluation.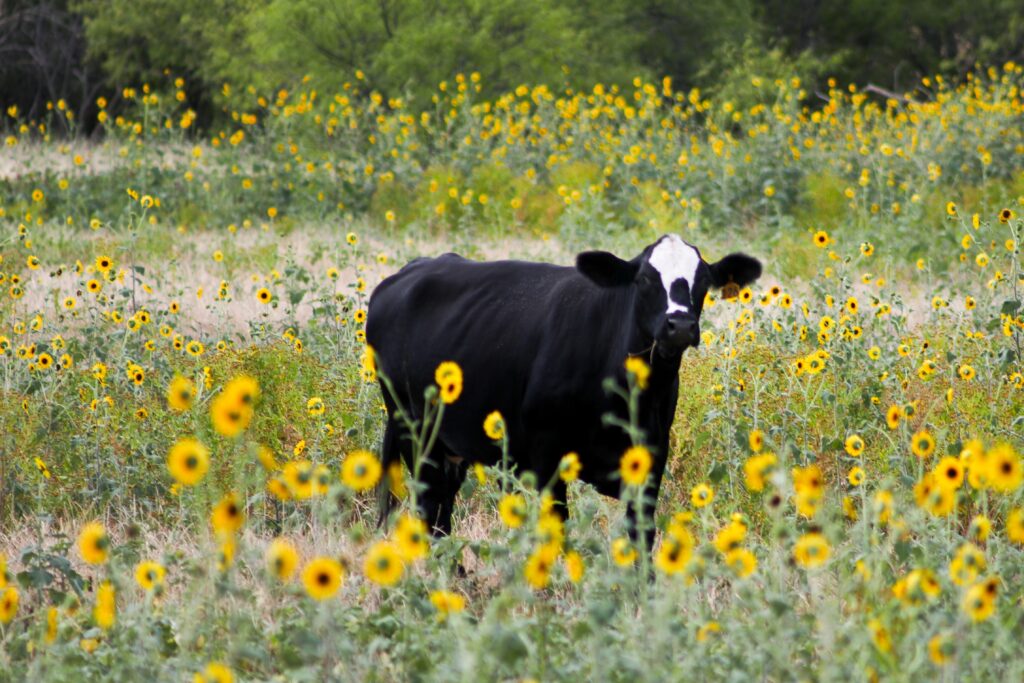 Cow Anatomy
Learn the different parts of a cow.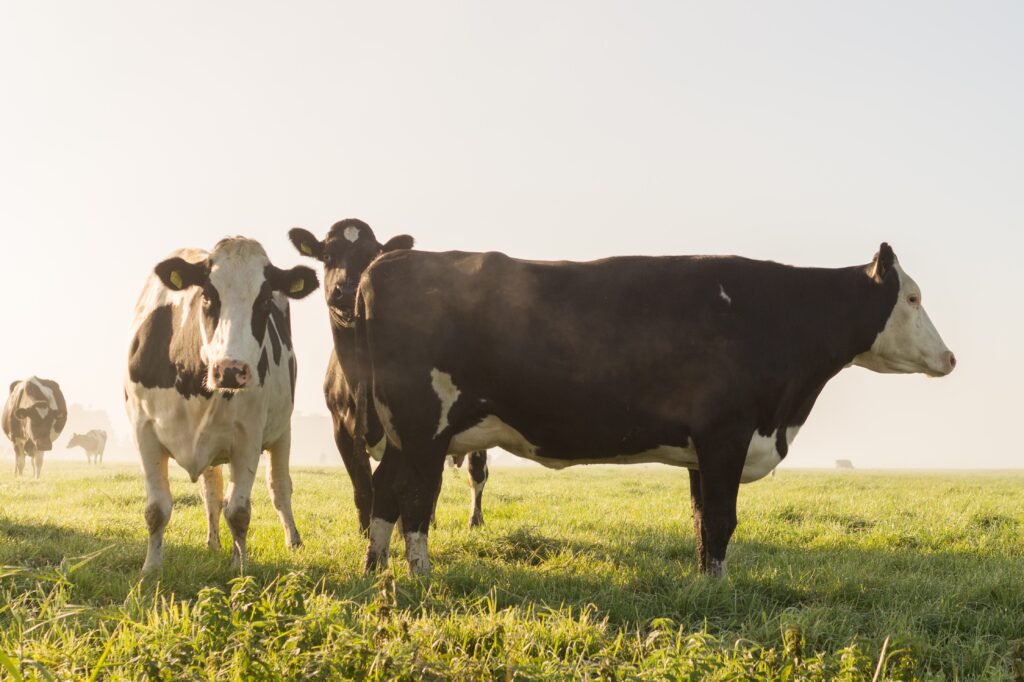 Cow Digestion Process
Learn what happens in the cows stomach and the flow of their food.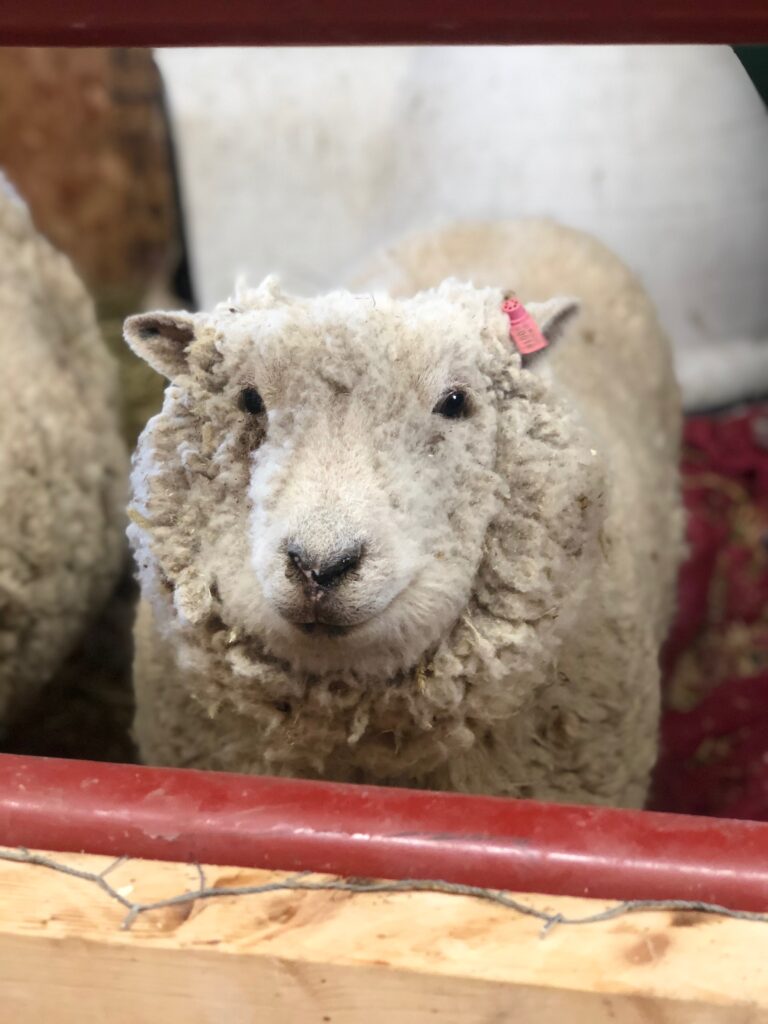 Sheep Shearing
Learn the sheep shearing process.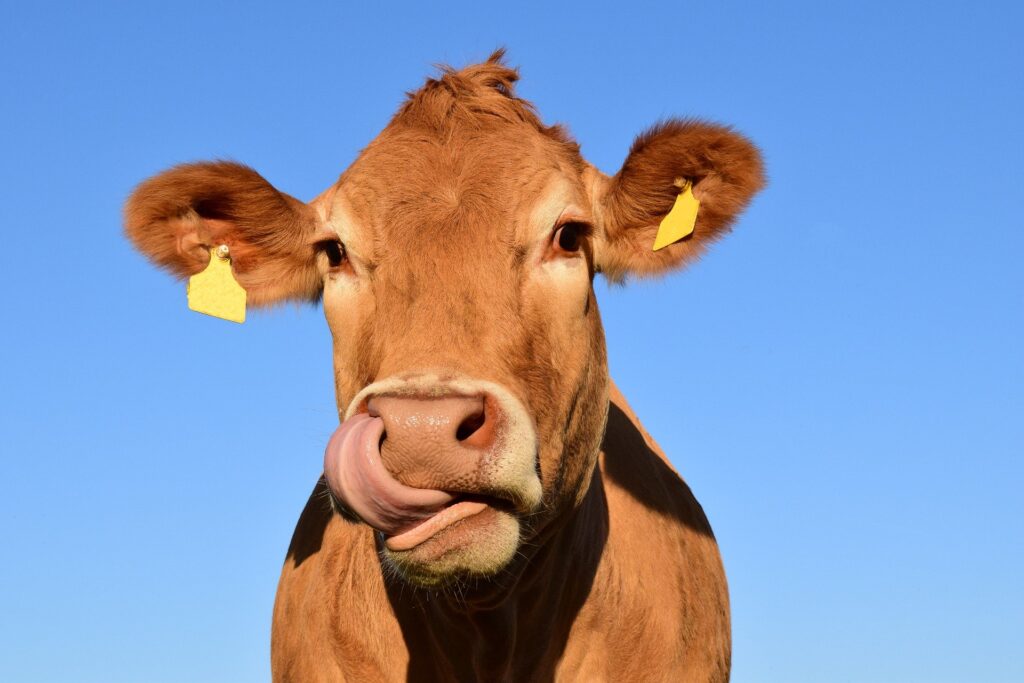 Care of Cows
Learn how the cows are cared for.