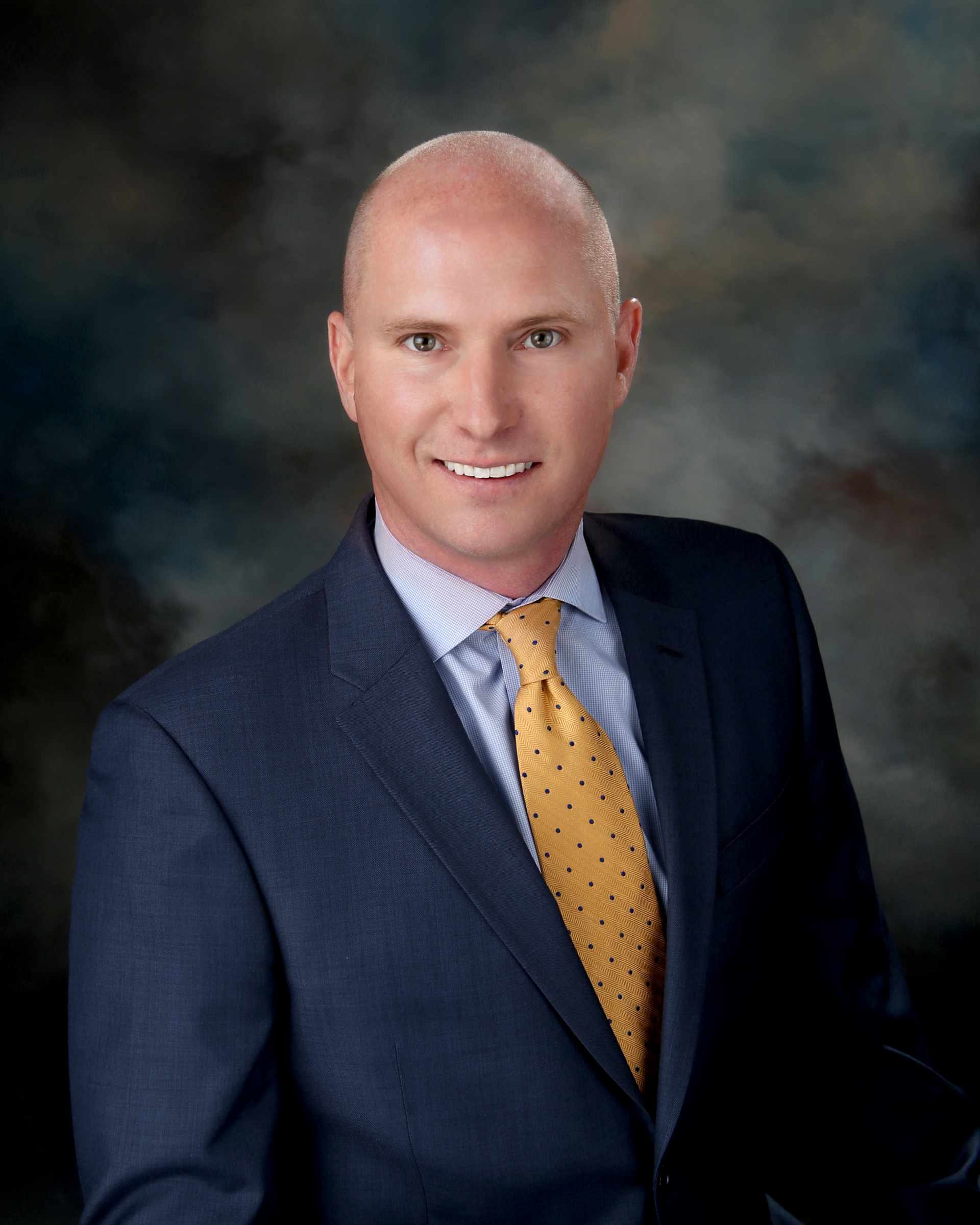 Joe Koss will headline Farm Wisconsin Discovery Center's July Breakfast at the Barn on July 31, 2019. Doors will open at 7:15am with the breakfast buffet starting at 7:30am and a presentation from Joe Koss, Culver's president and chief executive officer, beginning at 8:00am.
Koss' presentation will include Culvers' connection to agriculture, how Culvers' shares this message today, as well as Culver's Thank You Farmers Project. From gratitude to ensuring the longevity of our food supply, Culver's supports agricultural education programs that encourage smart farming.
Koss is president and chief executive officer of Culver Franchising System, LLC, the franchisor for over 700 Culver's restaurants in 25 states with over 28,000 team members. In this capacity, He oversees the direction and strategy for all of Culvers' operations and maintaining mutually beneficial relationships with franchisees, suppliers, team members, guests and other stakeholders.  Koss is a native of Two Rivers, WI.
The breakfast buffet begins at 7:30am with presentation starting at 8am. Purchase your tickets ahead of time either online or at Farm Wisconsin's front desk by July 28.  The breakfast and presentation are included in the ticket price. Tickets are $10 for Farm Wisconsin members and $15 for non-members. Non-members may also add a tour of Farm Wisconsin for an additional $5. Farm Wisconsin is located at 7001 Gass Lake Road, Manitowoc, WI.
For more information, contact Angel Johanek at 920-726-6004 or angel@farmwisconsin.org.
Farm Wisconsin Discovery Center:
The Farm Wisconsin Discovery Center is a state-of-the-art, interactive agricultural education center located in Manitowoc County. It provides guests with the opportunity to connect to the agriculture industry by better understanding where their food comes from, and why agriculture is so important to them. The center features 10,000 square feet of hands-on learning opportunities, a birthing barn where visitors may watch calves being born daily, and an opportunity to tour a local farm to learn about Wisconsin's rich farm history. Open daily from 9:00am to 5:00pm seven days a week.