Meet our team!
The Farm Wisconsin Discovery Center would not be possible without our dedicated team and board of directors. They are the ones who help make the discovery center such a special place to visit, learn and explore.
Our Team
Executive Director: Patty Lehn
Director of Marketing & Development: Angel Johanek
Director of Education & Programming: Melissa Bender
Director of Guest Services: Katie Kracht
Land O'Lakes Birthing Barn Manager: Katelyn Wade
"Our goal is to take our guests beyond the barn and educate how Wisconsin agricultural producers make food, fiber and fuel-safely, humanely and sustainably."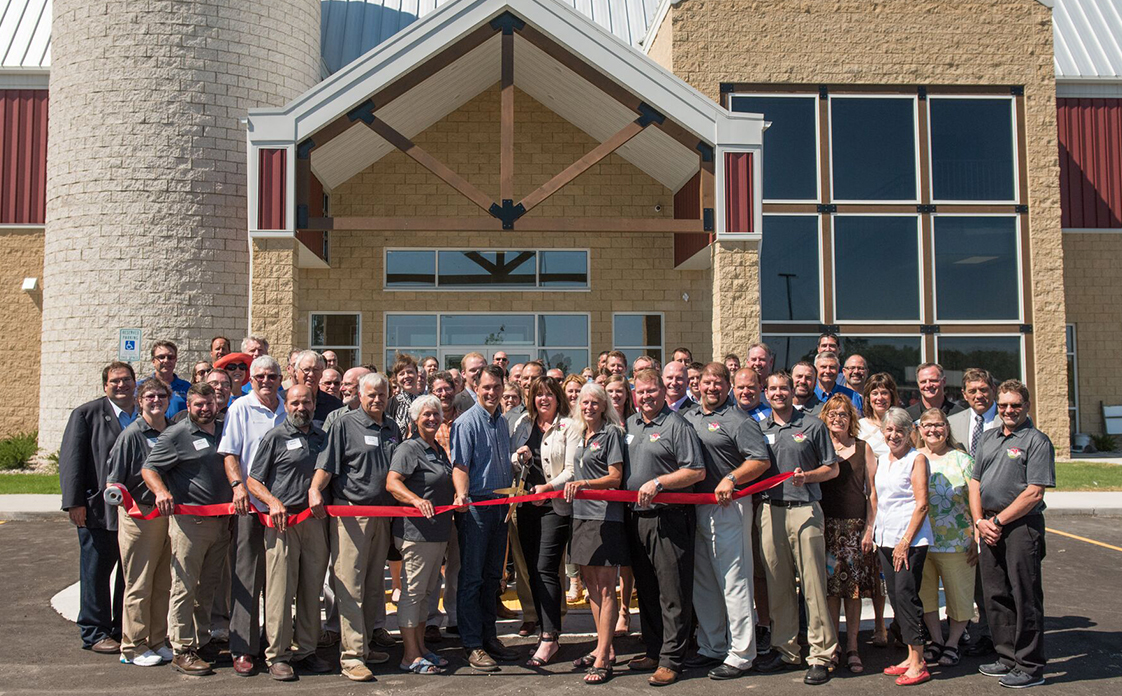 Board of Directors
President: Julie Maurer, Soaring Eagle Dairy
Vice-President: Roger Sinkula, Investors Community Bank
Vice-President: Scott Gunderson, UW Extension- Manitowoc County
Treasurer: Sandy Hardrath, Ansay & Associates
Secretary: Laurie Schetter, Greenstone Farm Credit Service
Connie Loden, The New North Inc.
Craig Lallensack, Lallensack Farms
David Dvorak, Dvorak's Elk Haven
Nic Schoenberger, Greendale Dairy
Randy Ebert, Wisconsin Milk Marketing Board
Eugene Neuser, Retired
Jon Eis, Eis Implement
Karl Klessig, Saxon Homestead Farm
Sheila Schetter, Lakeshore Technical College
Sheryl Nehls, Retired
Dan Natzke, Retired
Current Employment Opportunities:
Farm Wisconsin Discovery Center is recognized as a non-profit organization per the Internal Revenue Code 501(c)3.